George and Tondra created Journey for Life to help couples to be proactive about building healthy relationships and winning in marriage.
Relationship Coaching
For more than twenty years George and Tondra Gregory have been marriage and relationship coaches to thousands of couples around the world. They have worked with many current and retired couples throughout the National Football League. In addition, they've been invited by several NFL teams to help provide couples coaching (New York Jets and New York Giants). Their coaching services include hosting relevant and engaging relationship talks, and marriage-focused mentorship and counseling. They currently serve as the official Chaplains of the Los Angeles Chargers. They are now on the front lines of helping to offset a demographic that is often decimated by 70% divorce after retirement.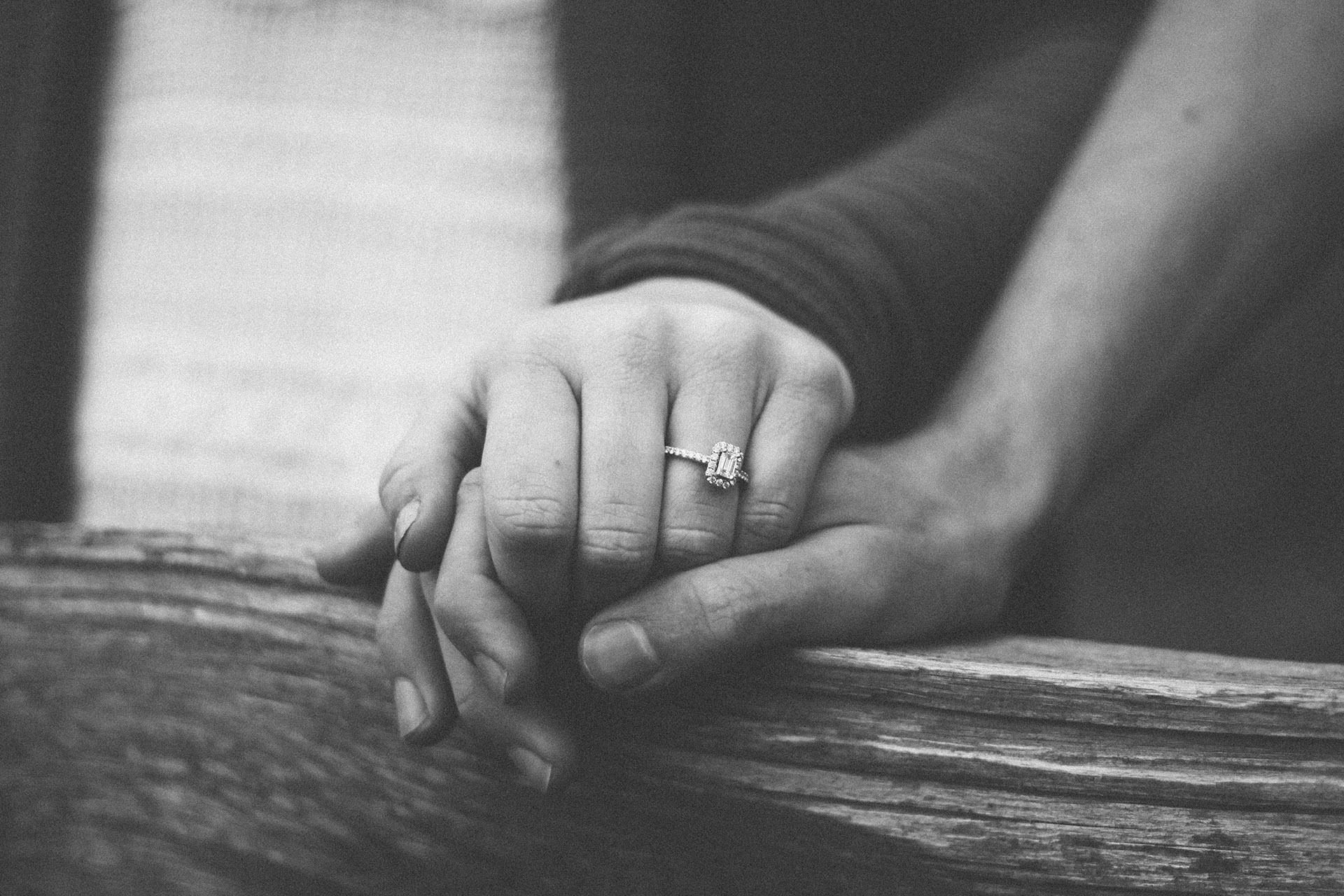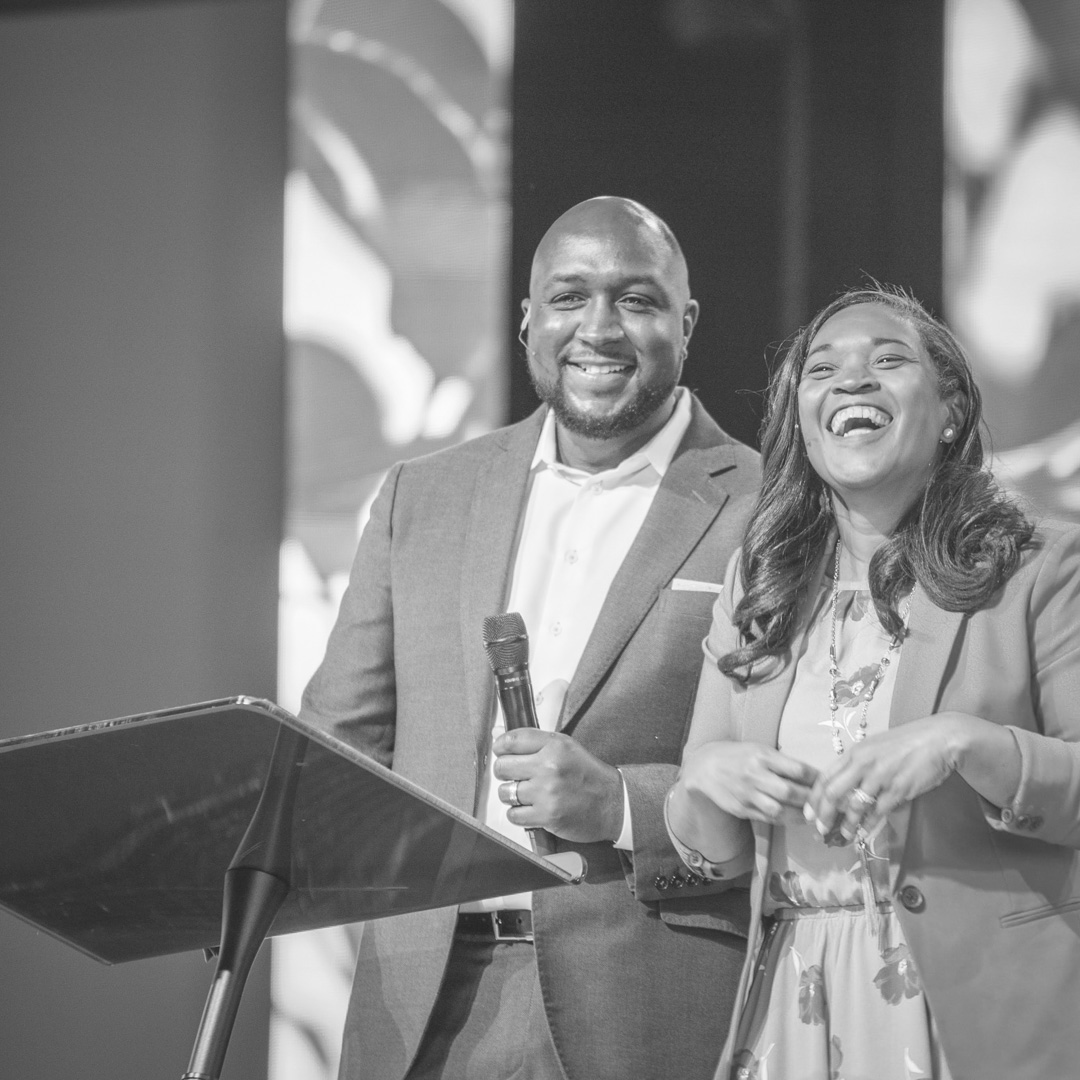 Couples Event Speakers
They are fantastic speakers for conferences, retreats or strategic small groups that want to take their relationships and marriages to the next level. Beyond being formally trained as counselors and speakers, George and Tondra's 25-year marriage testimony highlight how their personal experience equips them to help others build optimal personal relationships. Not just any event speakers, George and Tondra have a unique and dynamic speaking duo style that leave audiences with strategic game plans and tangible takeaways that produce results.
The Gregory's believe marriage is a journey – a journey for life. They've spoken on stages such as Marriage Today's XO Conference, the NBA All Star Weekend, the NBA Legends Conference, the Professional Athletes Outreach, Trinity Broadcasting Network, (TBN), Saddleback Church, Gateway Church, and more.
Education and Training
George earned his B.A. in English at North Carolina A&T State University and a Master of Divinity degree from Duke Divinity School.
Tondra earned her B.A. in Mass Communication at North Carolina A&T State University and a Master's in Counseling degree from North Carolina State University. She is a nationally certified and licensed counselor specializing in relationships, marriage and family.
Start Your Journey For Life Now