Want to connect with the Gregorys and follow Journey for Life? Please use the buttons below to subscribe and sign up for notifications for: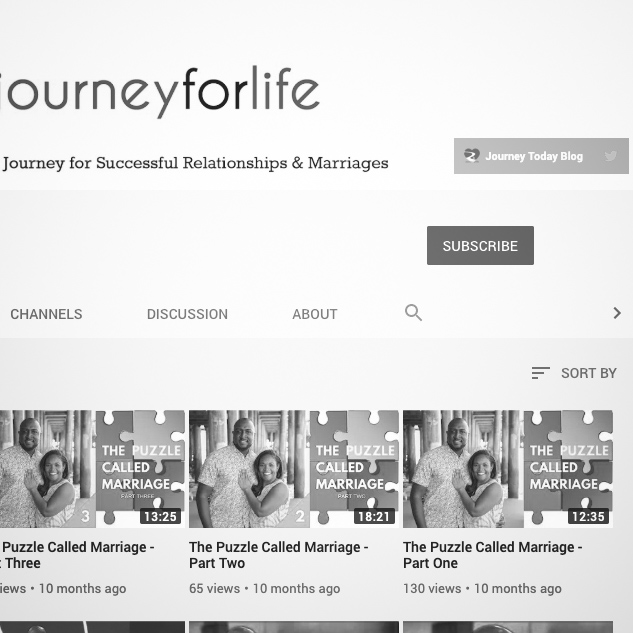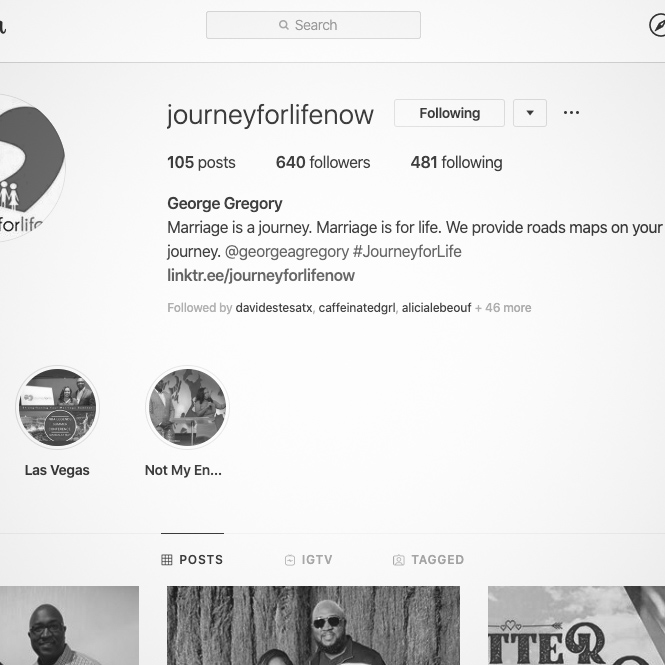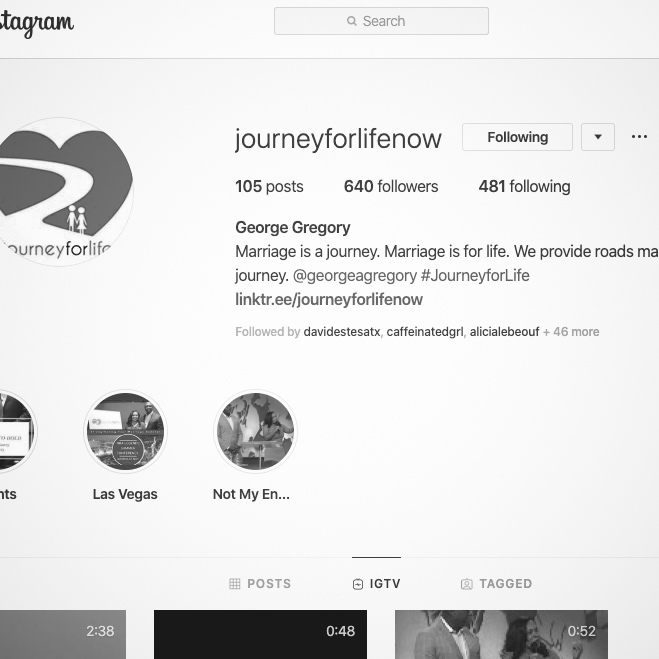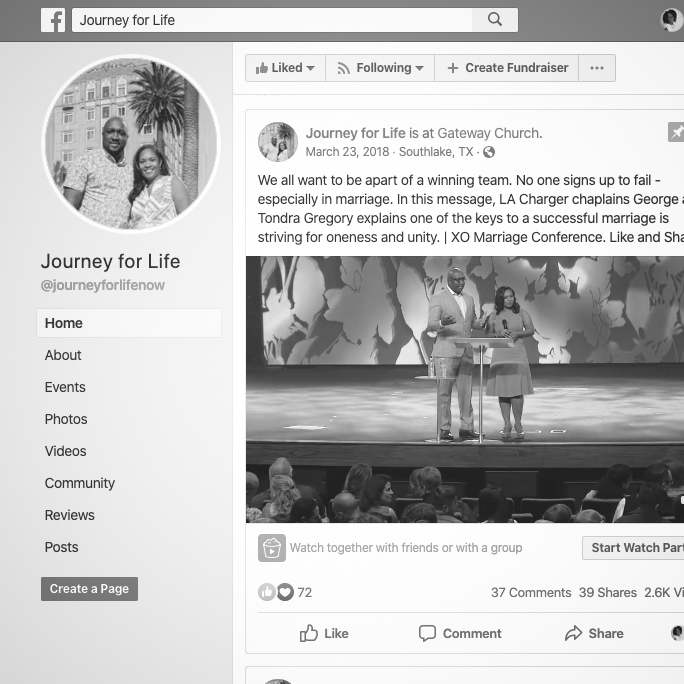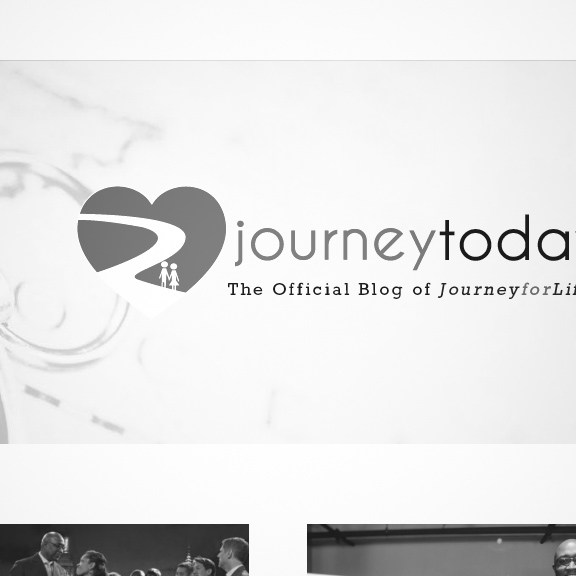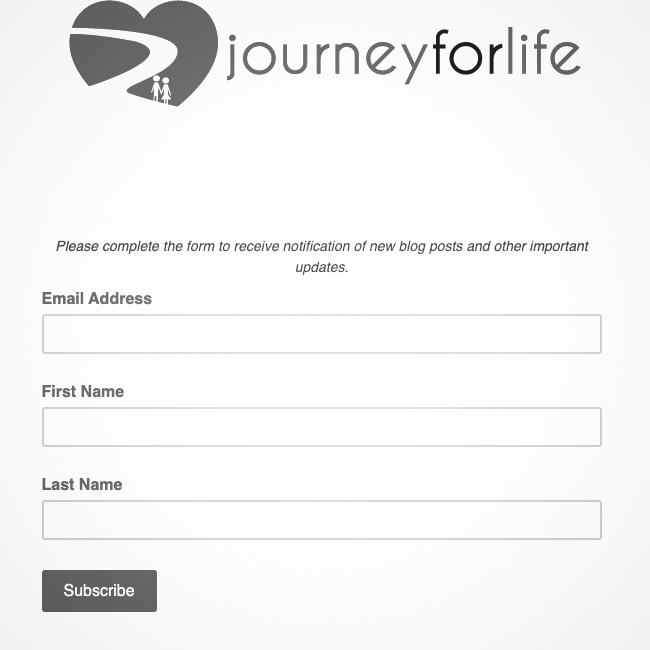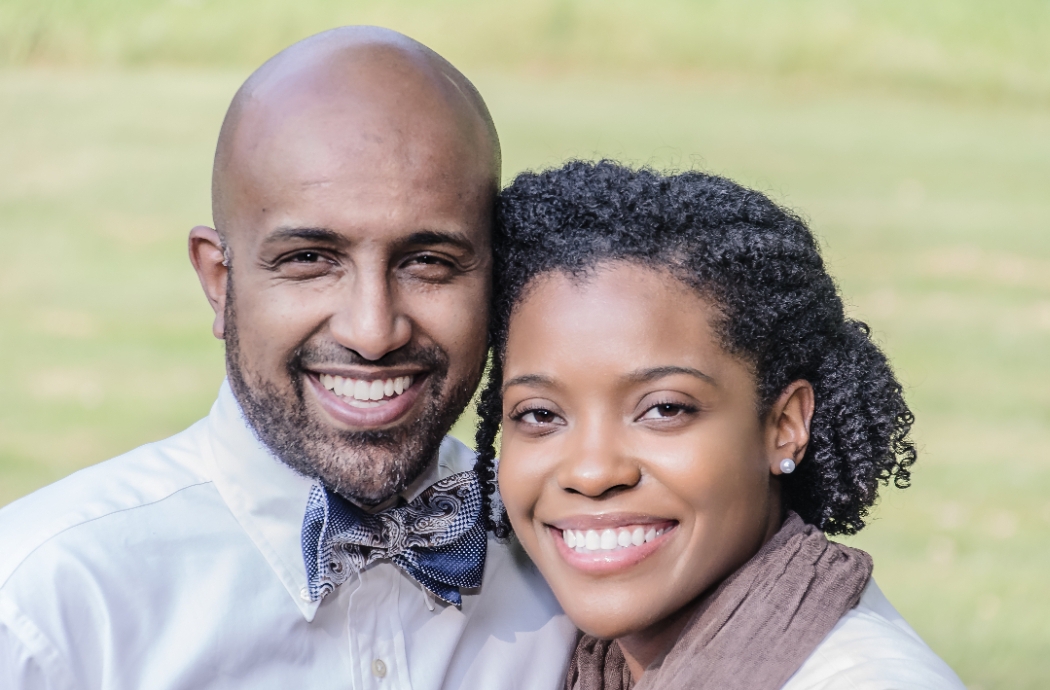 We really enjoyed the couples getway Getaway with George  and Tondra. It was packed with practical principles on marriage and refreshing activities that reminded us of why we first fell in love. They provided us with the skills to enhance our communication and strengthen our friendship. Be assured that after attending the getaway, your marriage will be restored and rejuvenated! #IStillDo
"George and Tondra truly have a passion for cultivating successful relationships and marriages. Through their pre-marriage class, the Gregory's have taught us a successful marriage requires "dying to yourself" and sacrificing for your marriage. They coached us throughout our engagement, and continue to mentor us as we begin our journey as husband and wife. Their relationship coaching gave us more comfort that we will have a successful marriage."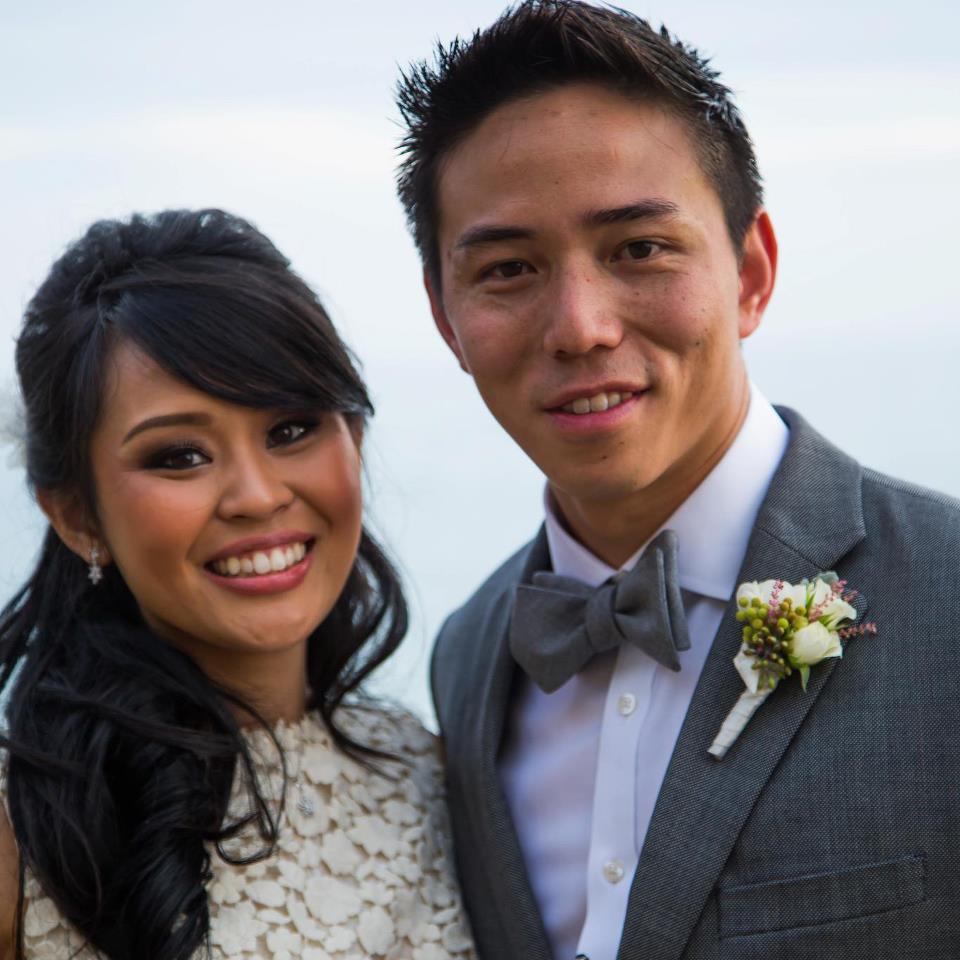 Every couple should have a marriage built to last.