Welcome to Journey For Life
We exist to equip and educate couples on their journey for successful relationships and marriages. In a culture where 5 out of every 10 marriages statistically end in divorce, we desperately need to proactively empower couples with tools for their journey. Whether you are just starting out in a relationship, exploring marriage or have been married for a while we hope this website helps you on your Journey for Life.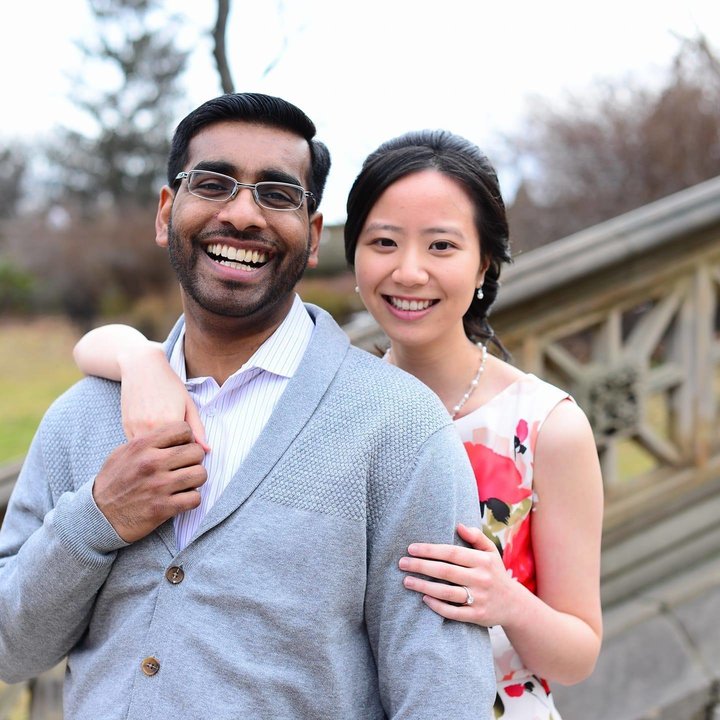 Meet Cecil and Trucle. We have had the pleasure of mentoring them in many areas of their lives over the past 10 years. One such area of mentoring was helping to prepare them for the journey of marriage and building a family. Early this year we received a note from...