With the recent release of the video in which Ray Rice punches his then-fiancée in a hotel elevator, the media has provoked an international conversation on the NFL's response to domestic violence and the domestic relationships of professional athletes.This comes on the heels of yet another case, as international track star Oscar Pistorius, was found not guilty of premeditated murder of his girlfriend Reeva Steenkamp.
Growing up my dad taught me that hitting a woman and abuse of any kind is wrong – physical, verbal, emotional or otherwise. Abuse deteriorates the foundation of what makes marriages and strong relationships survive the test of time. Marriage in its most basic form is about trust, honor, love, respect, and oneness. While we should be outraged at the video and actions of Ray Rice, we need to add another piece to the conversation in helping these families build strong and healthy relationships.
Journey for Life has worked with NFL couples on various NFL teams for over five years, through relationship counseling, mentoring, and enrichment talks. We have had the privilege of meeting couples who truly care for their spouses and work hard at oneness and unity in the relationship. Despite all their good intentions, we have noticed a common struggle: most players grapple with the problem of how to leave "work mode" on the field before they enter the "real world".
At work, players are encouraged to be violent, to hit hard, and to see their opponents as an enemy to run down by any means necessary. For many of these players, the reality of not knowing how to switch off "work mode" creates mayhem when they reenter the "real world"—which tells them to be civilized—the antithesis of what they are paid to do.
The majority of sports fans look past this glaring reality. In a NY Times article entitled, "Numb to Violence? Fans, Maybe, but Not Players" by sports writer William C. Rhoden (http://nyti.ms/1evJnAs), Rhoden writes, "the ambivalence comes from outside the game: from the casual observers, disgusted yet fascinated by the weekly exhibitions of sanctioned violence in a supposedly civilized culture, and the rabid fans who love their teams and crave the mayhem." We celebrate the game despite its effects on the husbands and the fathers that play it.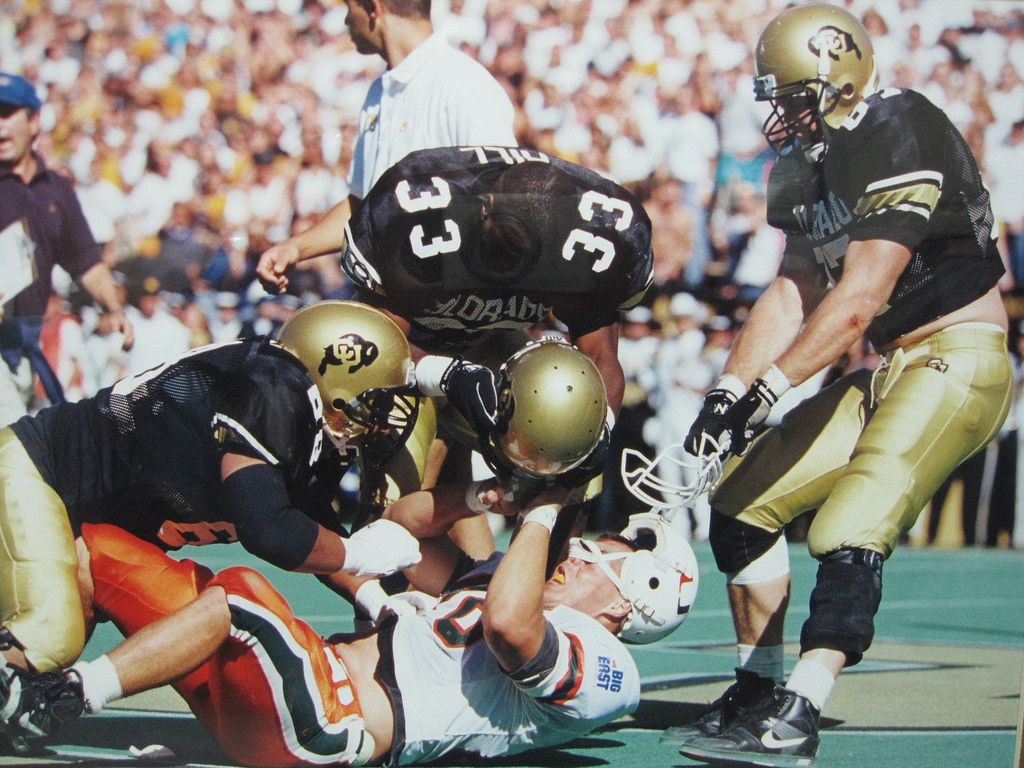 NFL teams that commission their player development departments and chaplains to become more proactive instead of reactive in providing practical marital and family support will make a huge difference in cases like Ray Rice and the now growing list of other suspected NFL players. Here are a few ways Journey for Life has partnered with several teams, organizations and churches to become more proactive in building strong marriages and relationships.
Premarital/relationship counseling. Many young NFL players value their anonymity and privacy, and therefore are not inclined to invest in premarital/relationship counseling, as it necessitates sharing the details of their relationship to an outsider. Contrary to this perception, premarital/relationship counseling enables couples to work through their personal problems and tensions to prepare for marriage. We highly recommend that every couple participate in premarital/relationship counseling to help uncover potential weakness, red flags, and major issues that most couples cannot identify themselves. Especially couples, whose profession seems to challenge marital success and longevity, as evidenced by an article in the New York Times suggesting 60% to 80% of NFL marriages end in divorce. (http://nyti.ms/1qMiEK2)
Couples enrichment talks offer time tested principles on how to make marriage last despite the odds. With the rampant epidemic of fatherlessness in America, these young men need to see marriage and fatherhood modeled. Examples of practical talk/seminar topics include:
Ten Steps for Resolving Conflict
Making Love Last for a Lifetime
Building a Healthy Friendship in your Marriage
Relieving Stress in Marriage and Relationships
How to Make the Two Become One
Communication: The Missing Piece
"How to Love and Cherish"
Can You Hear Me Now? Using Listening Techniques to Improve Your Relationship
Avoiding Isolation and Discussing Life's Issues
One-on-one counseling that specifically deal with the realities each individual couple is facing. All couples—whether off-season or in the season, new families just entering the league or post career, married or dating—need someone to talk to about effective communication, parenting, and finding encouragement throughout their career and beyond.
While we can respond in outrage to the Ray Rice videos and other instances of domestic violence in professional sports figures, let's not simply stop there. Let's turn our outrage into proactive and practical solutions.
George and Tondra Gregory
Journey for Life Founders